Loxam makes offer for Ramirent
Ramirent has recommended that shareholders accept a €970 million acquisition bid from Loxam. The merger would create the largest rental business outside North America, with combined revenues of €2.3 billion and activities in 22 European countries as well as the Middle East, Brazil, Colombia and Morocco.
The offer price of €9.00 per share represents a 65.4% premium on the closing price for Ramirent's shares on 7 June. The major shareholders of Ramirent, Nordstjernan AB and Oy Julius Tallberg Ab, as well as CEO Tapio Kolunsarka and CFO Jukka Havia, which together represent 31.9% of Ramirent's shares, have accepted the offer.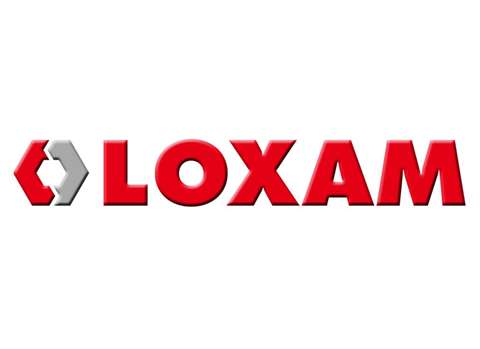 The combined business would create a truly pan-European operation, with a network in Europe of more than 1,000 branches and more than 600,000 items of equipment in its fleet.
It would become the third largest rental business in the world – after United Rentals and Ashtead Group – and the largest in Europe by a considerable margin, with a combined market share of less than 10%. The European number two, Cramo, with revenues of €780 million in 2018, would be a third the size of Loxam-Ramirent.
Gérard Déprez, President & CEO of Loxam, said; "The combination of Ramirent and Loxam represents a unique opportunity to build a truly pan-European leader in the equipment rental market.
"Loxam has known, followed and highly regarded Ramirent for a number of years, and appreciates its experienced management team and employees, as well as its strong positions in all the markets where it operates.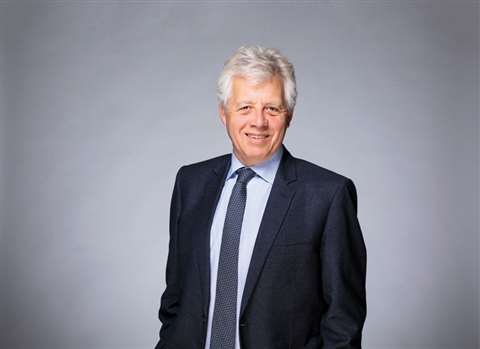 "The acquisition of Ramirent is consistent with Loxam's strategy to build a geographically diversified business, with improved scale, able to better serve its clients. The combination brings together two strong and financially resilient groups which are fully complementary."
Tapio Kolunsarka, President and CEO of Ramirent, said; "Loxam's offer, at a substantial premium to the current share price, proves their strong belief in Ramirent's future value creation potential. With our leadership position in all of our markets in Scandinavia, Eastern Central Europe and the Baltic countries Ramirent is ideally positioned to drive growth in equipment rental and related services.
"Under the ownership of Loxam, which possesses long-term track record of strong growth, I am confident that Ramirent has the possibility to further accelerate its growth and development and add important Nordic and Eastern European dimension to Loxam's international presence."
Loxam will publish a tender offer document on or around 19 June and its offer will expire on 18 July. Once Loxam has acquired more than 90% of Ramirent's shares it will move to acquire the remaining shares on a compulsory basis.
Under the proposed combination, Ramirent would become the Nordics and Eastern Europe platform of the group, tasked with continuing to consolidate its position and further develop its footprint in the region.
Loxam said it valued Ramirent's organisation, management team and employees, and that the deal would not have "any material consequence on Ramirent's daily operations, the position of Ramirent's management, employees, or its business locations."
One of the striking things about the merger - given the size of the two businesses - is the total absence of geographical overlap. Ramirent's recent sale of its Danish operations to GSV eliminated the only case where the two companies would have been competing directly.