Loxam pledges €10m for Notre Dame
French rental company Loxam said it will donate €10 million worth of rental services over the next five years for the reconstruction of Notre Dame cathedral. It said it was pledged to provide free machines to the companies and tradesmen who will take part in the restoration.
"Notre Dame de Paris Cathedral is the legacy of accomplished builders that we ought to preserve", said Gérard Deprez, CEO of Loxam, "As a committed rental operator, Loxam wishes to contribute to the rehabilitation of this monument by providing equipment for an overall €10 million value over the upcoming five years".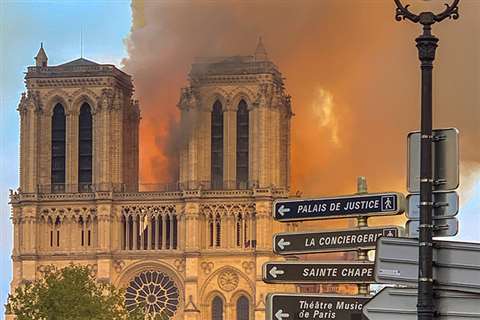 Loxam is just one of the French businesses to pledge money for the rebulding effort. Two of France's biggest contractors, Bouygues and Vinci, have also promised money and expertise.