Mace focuses on 'expansion in the Americas' with new appointment
By Andy Brown10 February 2023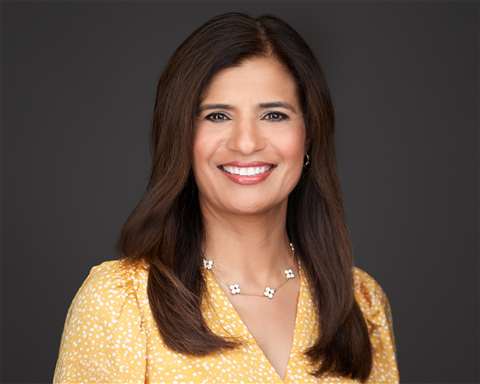 Mace has announced the appointment of Priya Jain in a newly created role as President for the Americas, as the company increases its focus on the US, Canada and Peru.
The appointment comes as part of a wider move to drive growth and enhance client service across Mace's global consultancy in North and Latin America.
Jain will lead a team of project delivery consultants, responsible for billions of dollars of programs across the region. She joins from consultancy firm Atlas, where she served as Chief Growth Officer. Prior to that she led Atkins' expansion in North America in the role of Senior Vice President for Sales and Strategy. 
Mace's Americas team specialises in corporate real estate and infrastructure consultancy services and supports some of the world's largest brands and infrastructure clients to transform how they deliver their projects and programs.
In a press release, Mace said that Jain would help the company to strengthen in the corporate real estate sector and grow their infrastructure offerings across the continent.
Jason Millett, CEO of Mace Consultancy said, "We are delighted to have Priya at the helm as we enter this next phase of serving our clients even better through expansion and consolidation in the Americas. This appointment is fully aligned with our vision for a global consult business, driving four primary services across our markets and sectors."