Malaysia launches from JLG
By Euan Youdale13 July 2018
JLG will launch Operator Safety Training courses at the IPAF Asia Conference and Showcase 2018, being held in Kuala Lumpur, 18-19 July.
A diamond sponsor of the event, JLG will also introduce the latest editions from its low level access range to the Asian market, specifically the Ecolift. Its 660SJ boom lift will also be on display.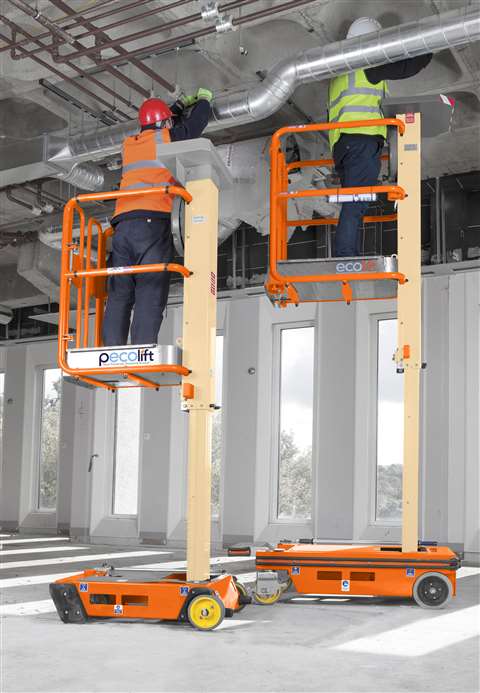 JLG is introducing a series of training courses in Malaysia. Besides free online product training courses, operators can also sign up for Operator Safety Training conducted by JLG's appointed distributors in Malaysia – TH Tong Heng Machinery and Aerial Lift & Equipment. Using classroom-based tutorials, demonstrations, hands-on training and assessments, these courses aim to help operators to safely use MEWP equipment.
"JLG has collaborated with several partners in the industry and is analysing data and developing tools to ensure the safety of its operators," said Shashank Bhatia, director of engineering, scissors and verticals product development, "With an eye to building the safe workplace of the future, we are investing in technologies around aspects that range from operator injury prevention to workplace accident avoidance."
JLG's low-level access equipment, which are now being introduced in Asia, include four push-around machines – the Power Tower, the Nano, the PecoLift and EcoLift, and three self-propelled lifts: Nano SP Zero, Nano SP and Nano SP Plus. The platform heights range from 1.5m to 3.1m.
JLG's EcoLift, manufactured by Power Towers, which JLG acquired in 2016, will be on display at IPAF, uses the Patented Stored Power System that requires no batteries, no power and no hydraulic oil, making it easy to use and environmentally-friendly.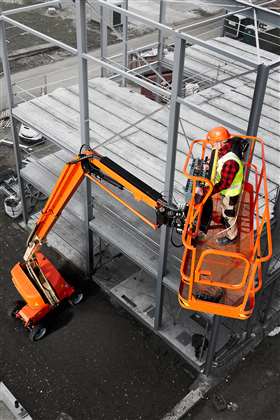 The display at IPAF will also include the 660SJ Boom Lift, which has a platform capacity of 340kg. The 660SJ has a small footprint, which allows it to be shipped in a 40-foot high cube container, hence reducing shipping cost.
"JLG has great confidence in the long-term potential of Malaysia's thriving economy, which has been growing steadily over the past 20 years. Even with the recent political change, uncertainty and threats surrounding some of the most important projects in recent times that have been deferred, we still hold a positive view as the country readjusts," said David Border, Regional Sales & Market Development Director, South-East Asia, Japan and Korea at JLG Industries.
"As businesses strive to stay competitive, adopting technology is necessary to increase productivity and mitigate labour costs. The access industry and JLG has an important role to play here and in the region."