Mammoet wins Oman petrochem job
By Alex Dahm31 August 2017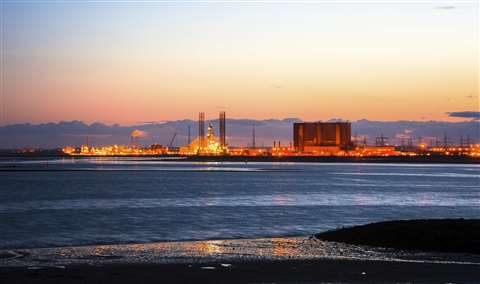 International heavy lift and transport specialist Mammoet has won a contract to provide heavy lifting and transport services for a large petrochemical project in Oman.
The petrochemical project in Sohar is the biggest underway in the Middle Eastern country. Mammoet will transport and erect around 75 units, including a 100 metre fractionator vessel and four bullets that will weigh more than 1,000 tonnes. These will be transported on self propelled platform trailers.
Road signs, lighting and other street furniture will have to be removed to allow passage of the larger vessels. On site Mammoet will lift and place the loads over a period of 10 months.
Burhan Kuris, Mammoet Middle East senior commercial manager, commented, "Mammoet is proud to be part of this project and excited to have the opportunity to contribute to Oman's growing petrochemical industry."