Manchester City FC aims to award main contract for £300m stadium expansion this year
By Neil Gerrard28 February 2023
Manchester City Football Club aims to award a main construction contract to build its planned stadium expansion and new entertainment destination in September this year.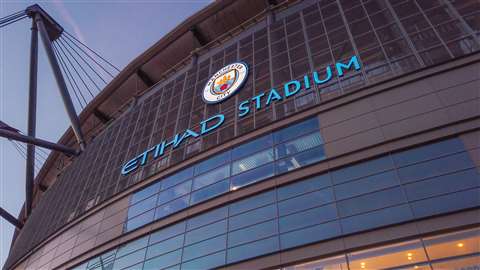 The news came as the club shared the first images of its planned £300m expansion of the Etihad stadium.
The club is proposing to build a larger, single upper tier of seating above the existing lower tier on the North Stand.
The move would increase stadium capacity to 60,000 seats, from the current level of 53,400.
Meanwhile, the club has also unveiled concepts for a new year-round entertainment and leisure destination at the stadium, as part of a consultation with fans.
It is proposing a covered City Square fan zone with a capacity of 3,000, food and drink outlets, a new club shop, a museum and hotel.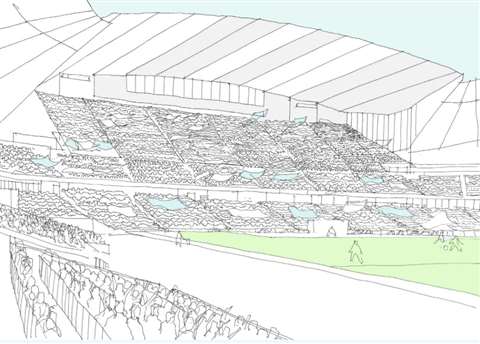 The plan also incorporates "modest" 4,000 sq m workspace for use by start-up and medium-sized organisations looking to co-locate and collaborate with the club.
Subject to the club submitting a planning application and receiving approval, it aims to award a construction contract to a main contractor by September 2023.
It said it expected a three-year programme of works, planned around the football season, to start in November 2023.
The expanded North Stand would be complete by August 2025, ahead of the 2025/26 football season.
During the construction period, the club plans to maintain access to the stadium, other Etihad facilities and the local Metrolink.
The proposals follow a feasibility study, which ran until January this year.