Manitou grows 12% in 2012 but flags quality issues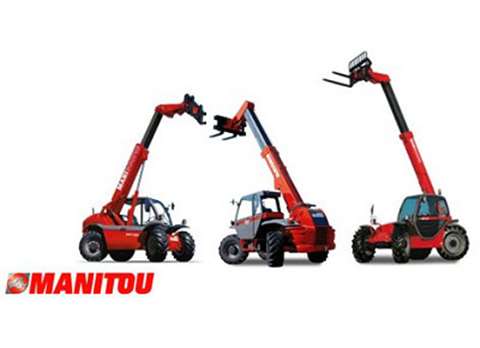 Manitou is expecting a flat 2013 after reporting 12% revenue growth in 2012. As it reported its annual results the company also said quality issues on some key telehandler components in the final quarter of 2012 may lead to one or more product recalls, with recall campaigns now under evaluation.
That issue, as well as lower margins – resulting from increased engine costs and stiffer competition - led the company to reduce its operating profit margin for the full year from 5% to 4%.
Jean-Christophe Giroux, Manitou president and chief executive officer, said the final quarter of the year had been a good one for sales, although challenging from a manufacturing perspective; "Operationally, Q4 has been very difficult with a steep adjustment of our manufacturing throughput, and quality alerts from certain key components that we're still evaluating from a technical and financial impact."
That aside, Mr Giroux said Manitou was very pleased with its performance in 2012, with revenues up 12% to €1265 million. Sales in southern Europe were down 4% to €445.3 million, while those in Northern Europe rose by 12% to €416.1 million. Sales in the Americas and the rest of the world were up 40% and 30%, respectively, totalling €403.4 million.
Mr Giroux described the 12% growth as an achievement in the current environment; "Still, business remains very volatile and calls for greater agility, mainly for rental [orders] that are gradually coming back." Manitou is forecasting zero growth overall this year.
Rough terrain telehander sales were up 8% for the year and sales of industrial forklifts rose by 11%. The best performing product sector was compact equipment (the Gehl and Mustang businesses in the US) where revenues were up 30% year-on-year.
Reducing lead times was major task for the company last year and it said shorter delivery times were likely to have played a part in the strong final quarter results.