Manitou sets net zero targets
By Leila Steed20 January 2022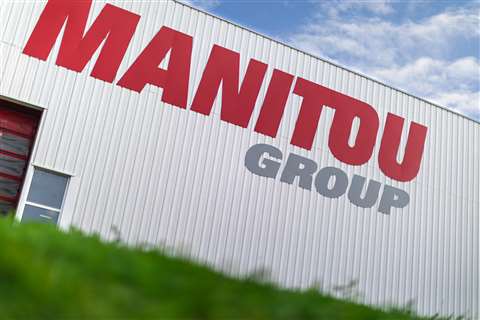 Manitou Group has announced its two key low-carbon goals for 2030, as part of its low-carbon strategy and commitment to the Science Based Targets (SBT) initiative.
The France-based access equipment manufacturer, which published its new CSR roadmap in 2021, has pledged to reduce the carbon emissions of its worldwide operations by 46% and the CO2 emissions of its construction equipment by 34% (for every hour of use) by 2030.
Michel Denis, Manitou President and CEO, said, "It is an extremely important and transformative stage for the Group. Climate issues are a genuine concern, but also an opportunity to reinforce our competitive edge by transitioning to a low carbon intensity economy."
Manitou's target figures were developed in line with the SBT initiative - a program supported by the United Nations, the Carbon Disclosure Project (CDP), the World Resources Institute (WRI) and the World Wide Fund for Nature (WWF).
Central to its 2030 environmental plan, the company's two SBT objectives have been calculated using emissions data from 2019 as the benchmark year.
While its first carbon emissions target will address scopes 1 and 2 of the SBT initiative, aiming for a 46% reduction both its direct and indirect CO2 emissions across all its worldwide locations, Manitou's second target covers the scope 3 emissions generated through the value chain.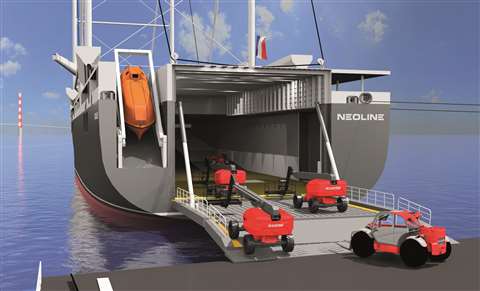 Denis said, "We are doing everything to steer the ecological transition towards a more sustainable economic model.
"We have set ambitious yet realistic targets that we can achieve by innovating with our customers, suppliers and employees. 89% of our indirect emissions (scope 3) come from the use of products. It is therefore a collective approach for the whole value chain."
To achieve the environmental targets, Manitou said it will "reinforce" a global lifecycle approach to its activities, which will include the use of recycled materials in components and parts, and the use of low-carbon transport solutions for freight.
As well as reducing the energy consumption of its sites and introducing a green energy procurement programme, Manitou will also continue to improve the efficiency of its equipment and would work to develop new hydrogen technologies, and electric equipment ranges.