Manitowoc appoints Grove dealer in Finland
By Laura Hatton15 September 2014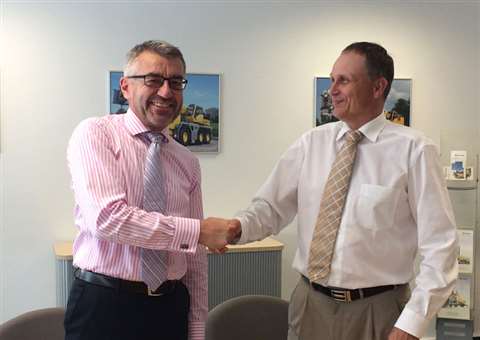 Crane manufacturer Manitowoc has appointed Machinery Oy as the new dealer for Grove mobile cranes in Finland.
Following the announcement, Machinery Oy will be the exclusive dealer for Grove's range of mobile cranes in Finland.
Klaus Kroeppel, vice president of sales for the region, said, "As we expand and strengthen our international distribution of Grove products, it is important for us to enlist the leading importers in the industry.
"For more than 100 years, Machinery Oy has built a strong reputation for supplying the best equipment and customer service. The company will be an invaluable addition to our international dealer network."
Jussi Muikku, managing director of Machinery Oy, said, "We take pride in delivering the best products and services to our customers, and we recognized the need to enhance our product offering for cranes. Our partnership with Manitowoc will undoubtedly be a fruitful one as we can now provide an industry-leading line up of cranes to our customers".
Alongside its dealership, Machinery Oy will also offer Manitowoc Crane Care support, including spare parts, service and training, a spokesperson said.