Manitowoc to launch new tower cranes at Bauma 2022
By Lewis Tyler06 October 2022
Manitowoc is to launch two new tower cranes at global trade show Bauma but have decided to keep details back until the show opens its doors next month.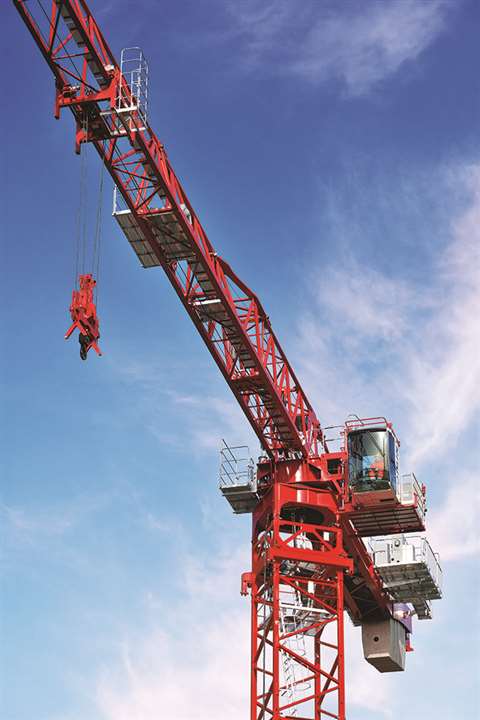 The company has confirmed that the new additions are part of its luffer and flat top crane ranges and will be shown alongside the MDT 489 and the Igo T 99, both of which are being shown in public for the first time having been launched last year.
THE MDT 489 is available in two ranges that come with 20 to 25 tonne capacity as well as a maximum 80 metre jib.
The self-erecting Igo T 99 has a 48 metre reach and is capable of lifting 6 tonnes. Maximum height under hook of the machine is 38.5 metres.
Manitowoc will also exhibit the Hup M 28-22 self-erecting tower crane at Bauma 2022.
In the lead up to Bauma, KHL is providing the latest news surrounding the show, including product launches and event announcements.
Read more here to keep up to date with the latest news regarding Bauma 2022.