Market data from Off-Highway Research
By KHL Group24 October 2016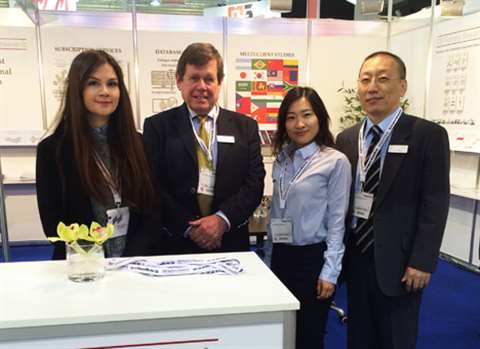 Specialist market research and forecasting company Off-Highway Research will exhibit at Bauma China in Hall N2. The company offers a range of services on the global construction equipment industry, including in-depth reports and database services on machinery sales and production in China.
Coverage in China extends to 18 product types, including mainstream earthmoving machines such as excavators, haulers, loaders and graders, road building equipment, cranes and other machinery for lifting. The company's Chinese Service comprises equipment analyses of different product types as well as company profiles on the major manufacturers. Its Chinese Database Service meanwhile offers a vast set of historic sales and production data, broken down by manufacturer and machine type. It also offers five-year sales forecasts.
New for Bauma China are a series of Multi-Client Studies, covering the emerging markets of Sri Lanka, Myanmar and Iran. The study on Iran has proved to be of particular interest to equipment manufacturers, following the lifting of UN sanctions at the start of 2016. In addition, Off-Highway Research will also be promoting its new equipment-specific reports on the diesel engine market in India, and the global mobile crane market. These in-depth and weighty volumes provide an unprecedented insight into the markets, with extraordinary accuracy and rigour.
Off-Highway Research stand: N2.112