Mateco reports record results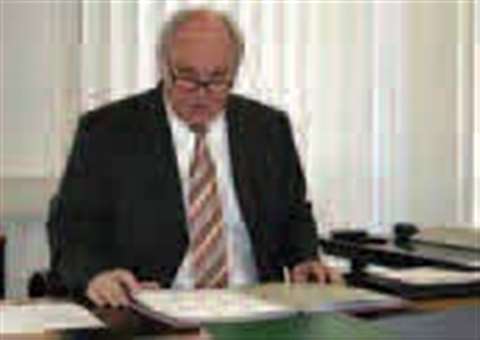 The company reported a 2.9% increase in turnover to €37.8 million (US$45.6 million), EBITDA (earnings before interest, tax, depreciation and amortization) of €14.1 million ($17 million) (a rise of 2.8%), and profits before tax and interest of €4.32 million ($5.2 million).
Wolfgang Roth, executive director of Mateco, said 2004 had been a record year for the company, and he was optimistic for the future; "We will continue with the current positive trend and will increase our turnover in the coming three years by at least 16%." The Stuttgart-based company, which operates 16 depots in Germany as well as locations in Poland and Luxembourg, has increased its fleet by 300 units to over 2150 machines in the last 12 months.
Mateco is not the only German access renter making profits in the German access market-see our interview in this issue with Herbert Limmer, founder and managing director of Baulift in Ingolstadt.