Maxim appoints Paul McDonnell as CEO
By D.Ann Shiffler06 December 2021
Paul McDonnell has more than 25 years experience in the construction equipment rental industry.
Paul McDonnell has been name chief executive officer of Maxim Crane Works according to a recent memo to the company's board of directors, ACT has learned. McDonnell brings more than 25 years of experience in the construction equipment rental business to the position. He worked for more than 20 years at United Rentals, the largest equipment rental company in the world. He was most recently executive vice president and chief commercial officer. Prior to joining United Rentals he ran his own company, D&E Steelplate Rental, before it was acquired by United Rentals.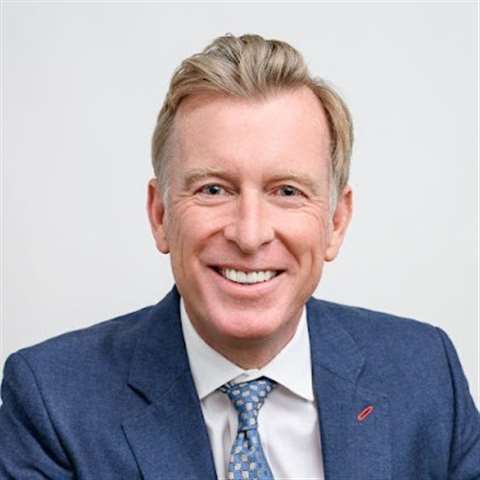 According to the memo, McDonnell will begin visits to many of the Maxim branches throughout the United States. 
In conjunction with McDonnell's appointment, the Interim Office of the CEO has been dissolved and the team that has been running the business -- Sean Collopy, CFO; Don Goebel, chief legal officer; and Larry Lis, vice president of the midwest region -- will return to their original roles.