Maxim Crane Works names new vice presidents
By Hannah Sundermeyer28 June 2022
Maxim Crane Works has appointed four new regional vice presidents and the creation of new geographic regions across their more than 60 branches in the United States. The new leadership structure is designed to enhance the company's ability to deliver comprehensive national heavy-lift services to its customers with the most knowledgeable crane experts in the industry, the company said.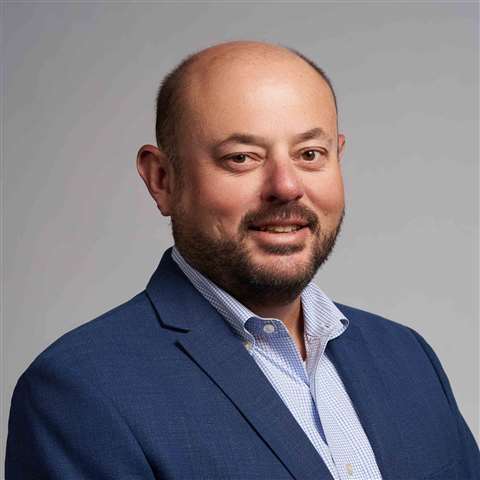 Monty Glover was named the regional vice president of the Mid-Atlantic region. Glover has over 26 years of experience at Maxim Crane Works. He recently served as the regional vice president for Maxim Crane's Carolina sub-region in Charlotte, North Carolina. Glover is responsible for operations in Alabama, Georgia, South Carolina and North Carolina branches.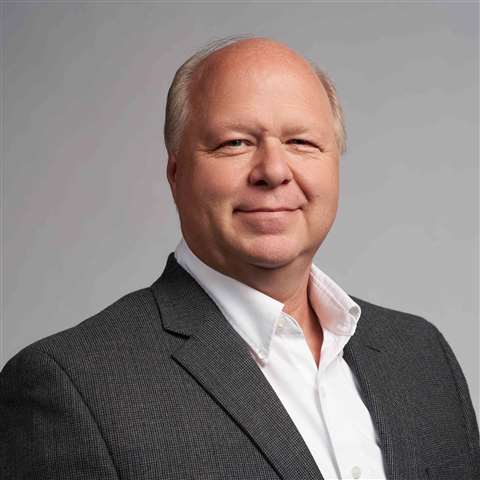 Rob Schultz will serve as the regional vice president of the Midwest region. Schultz brings more than 36 years of experience with Maxim Crane to this role from various leadership positions with the company.He started his career with the Carlisle Construction Company, where he established and led the service department. Most recently, Schultz has led the national crawler division since 2005. He is responsible for Ohio, Kentucky, Tennessee, West Virginia, Missouri and Kansas branch operations.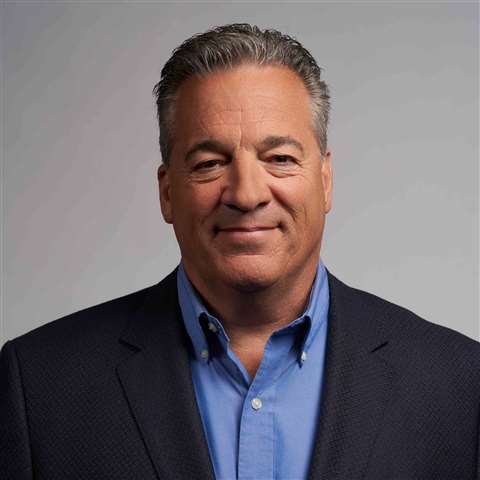 Paul Preziosi has been named regional vice president of the Northeast region. Preziosi has more than 29 years of experience in the crane industry. Early in his career, Preziosi worked for Shaughnessy & Ahern Crane Company. He successfully built and sold two crane rental companies in the Boston area, landing back at Shaughnessy as a co-owner in 2011. Maxim Crane acquired Shaughnessy in 2019. Preziosi most recently served as vice president of the Boston sub-region. Preziosi is responsible for branch operations in Pennsylvania, Virginia, Maryland, New Jersey and Massachusetts.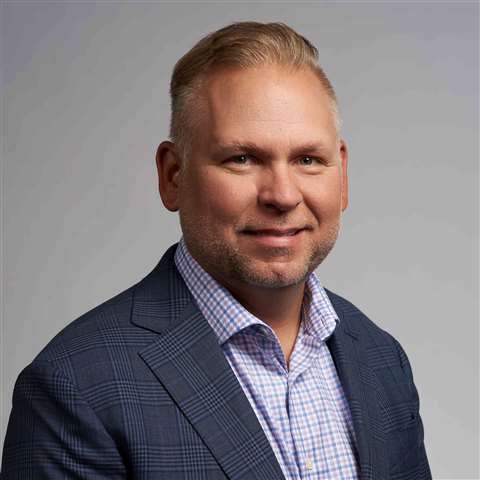 Finally, Greg Bellcoff was appointed regional vice president of the newly formed Mountain West region. He started his career at Coast Crane in Portland, Oregon, and has more than 28 years of experience in the crane industry. He has held a variety of sales, operations, and management roles and joined Maxim Crane in 2017 with the acquisition of Coast Crane Company from Essex Rental Corporation. Most recently, he held the position of vice president of sales in the Pacific Northwest region.
"This regional realignment is an important step towards enhancing our ability to meet our strategic goals as a company," said Paul McDonnell, chief executive officer at Maxim Crane Works. "By deploying the right people at the point of execution, we elevate our ability to serve customers with the right crane and expertise when and where they need it. I'm confident this team will deliver a best-in-class customer experience and profitable growth for years to come."