May 2019: Spotlight on…sponsored content
By International Construction15 May 2019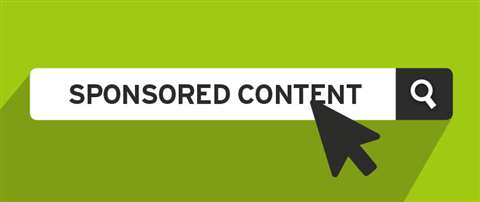 Sponsored content creates engagement for an audience if written and produced in a way that leads to interest and adds value to the experience.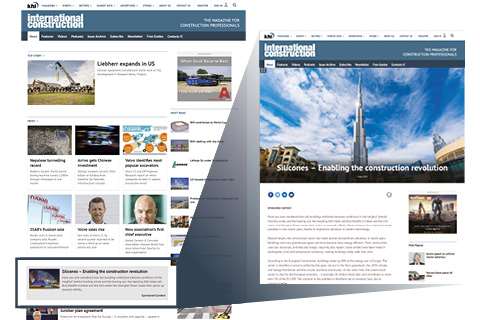 This form of native advertising works especially well when it is produced in a newsworthy way and matches the look, feel and function of the host website.
It elevates the author as an expert in their field and immediately allows you to stand out from your competition. You become, without perhaps intending to, an authority and the mouthpiece for your niche.
The content can either be behind a gated access - driving downloads and therefore leads for you - or without restriction, thereby encouraging more people to view it.
International Construction's website can host this type of promotion, giving you a prominent position and benefiting from our digital audience.
Contact me today to learn more about this type of promotion, Simon Kelly, ICON Sales Manager, +44 (0) 1892 786223 or simon.kelly@khl.com