McCullough to head CNH construction
By Chris Sleight23 July 2009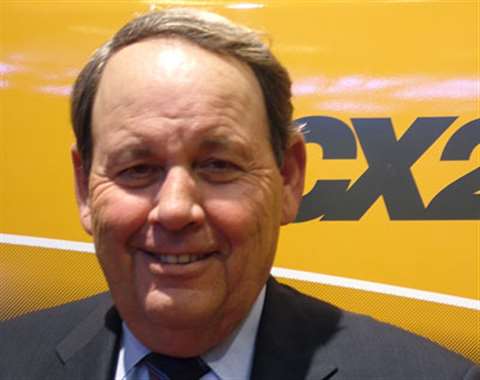 Jim McCullough, the current head of Case Construction Equipment has taken over as head of all of CNH's construction equipment businesses. The management reorganisation is part of a cost cutting exercise by CNH that will see it maintain its brands - Case, New Holland and Kobleco - while cutting back internal duplications of effort.
Mr McCullough will report directly to CNH president and CEO, Harold Boyanovsky. Commenting on the reorganisation, Mr Boyanovsky said, "CNH has moved quickly to adapt to the deteriorating construction equipment market by reducing production and headcount, cutting costs and adjusting operating levels."
Below Mr McCullough regional managers for North America, Europe, Latin America and the rest of the world run all the relevant CNH construction equipment brands. One of the results of the merging of the Case and New Holland management structures is that Giuseppe Fano, the head of New Holland Construction Equipment has left CNH.
Mr McCullough has worked in the Case organisation since 1989.