Meet the speakers: Rodd Palon
Rodd was born in Cambridge, United Kingdom, to a US Air Force family then later moved to California in the USA, where he became a two-time All-American 400 metres hurdler.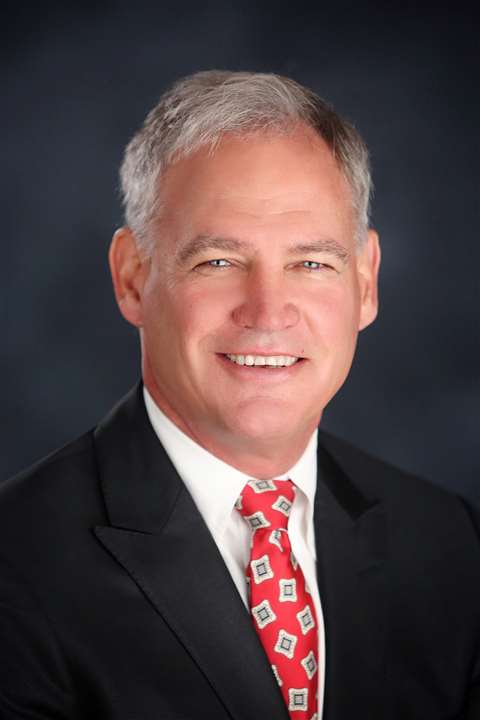 Rodd has 30 years of executive management in the demolition and environmental remediation industries.
In 1996, he founded Two Rivers Demolition, which was first ranked on KHL's list of the 100 largest demolition companies in the world in only its seventh year in existence, was shortlisted for the 2015 World Demolition Summit Industrial Project of the Year Award, and has completed more than US$150 million in demolition and asbestos abatement work.
He is currently the chairperson of the Sacramento Region Business I-PAC, has served on the National Board of Directors of the Construction Materials Recycling Association (now the CDRA), as vice president of the Sacramento Chapter of the American Subcontractors Association, and was an advisor to the Governor's Office of the Miyagi Prefecture in Japan after the earthquake and tsunami in that country.