Metso appoints interim president and CEO
By Thomas Allen23 January 2018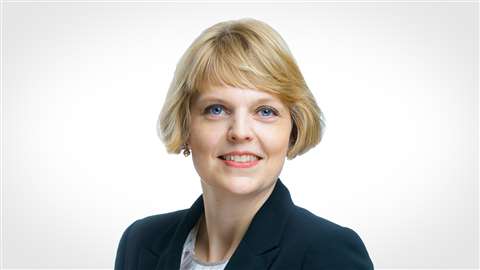 Metso's CFO Eeva Sipilä has been appointed as interim president and CEO of the company by its board of directors.
This follows the resignation of the current president and CEO Nico Delvaux, which was announced in December 2017. He will officially step down on 2 February.
Sipilä has been a member of Metso's executive team since 2016, and deputy to the CEO since the beginning of 2017.
She will begin her new role on 3 February and will continue until a new president and CEO has been found to fill the position permanently.