Mexico goes green
By Thomas Allen05 December 2017
Italy-based Enel Green Power has been awarded a series of contracts to build four wind power plants in Mexico for a total cost of US$700 million.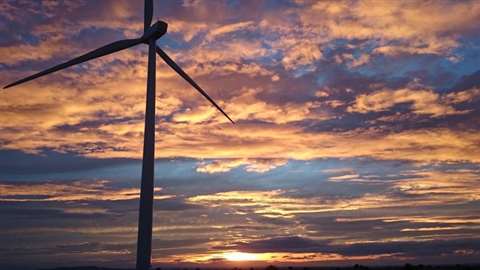 Each project will be supported by a contract to supply energy over a 15-year period and the related clean certificates over a 20-year period to Mexico's Cámara de Compensación – the body in charge of managing power purchase agreements from the tender between sellers and public or private buyers.
To be built by the company's subsidiary Enel Rinnovabile, the power plants will have a combined capacity of 593MW.
Amistad II and Amistad III, each with a total capacity of 100MW, and Amistad IV, with a capacity of 149MW, will be built in Acuña, in the northern State of Coahuila.
The 244MW Dolores facility will be built in China, a municipality in the north-eastern state of Nuevo León.
Antonio Cammisecra, head of Enel Green Power, said, "Through this important win, we will significantly contribute to the country's demand for electricity from renewable sources.
"This is just another step of our strategy in the country that we will implement through organic growth as well as through the 'build, sell and operate' model that enables us to leverage on our global pipeline, accelerating our growth worldwide."
The new plants are scheduled to begin operating fully in the first half of 2020, by which point they are expected to produce 2.09TWh per year of renewable energy – avoiding annual emissions equivalent to almost 960,000 tonnes of CO2.