Mick George to demolish ex-dairy farm
Contractor Mick George has begun demolition works at the former Dairy Crest site at Fenstanton near Cambridge in the east of England.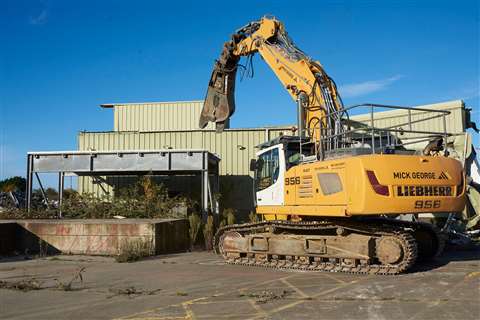 The site, which will be converted to housing, business and community amenities in a development spearheaded by Morris Homes, has been redundant for the past five years.
It had operated as a dairy farm for 30 years and covers close to 9,300 sq m (100,000 sq ft).
"We are extremely familiar with the geographical region in and around Fenstanton, given our many nearby office and site locations," said contracts director Michael George.
"Given our association, we feel we're best placed to complete the works, causing the least disruption to the local community. We have worked in partnership with Morris Homes on a number of occasions."