Mild weather means bad spell for Andrews Sykes
Andrews Sykes has seen a drop in business compared to last year, due to drier and milder weather conditions in its regions of operation.
The UK-based temperature control and pumps rental specialist recorded revenues of £35 million in the first half of 2019, representing a £2.8 million drop from the £37.8 million recorded in the same period last year.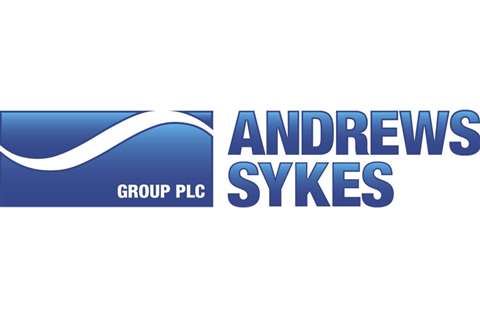 Revenues from the company's UK business fell by 11.7%, a major part of which was a shortfall in fuel sales, which dropped by 40% compared to the previous year.
Operations across the Benelux region also experienced a decline in revenues of 9%. In fact, of the company's European rental businesses, only its Italian and Swiss operations traded ahead of the previous year.
As a result, operating profit fell by £2.4 million, from £9.3 million in the first half of 2018 to £6.9 million in the first half of this year.
The company's EBITDA (earnings before interest, taxes, depreciation and amortization) came to £11.4 million, which is down from the £12.4 million recorded in 2018.
Jacques-Gaston Murray, Chairman of Andrews Sykes, said, "The winter period was much milder than 2018, meaning that there was less opportunities for our heating and boiler hire products. The first six months of 2019 were also drier than the previous year and this had an adverse impact on our pump hire business."
Over the first six months of 2019, the company has invested £2.8 million in new equipment, primarily rental fleet assets, and a further £1.4 million was added to the rental fleet from its stock.
"We have continued our policy of pursuing organic growth within our market sectors. Continuing investment in both our existing core businesses and the ongoing development of new operations and income streams will ensure that we remain in a strong position and will safeguard profitability into the future," said Murray.
Trading in the third quarter has started slightly more positively, with pump rental showing a steady improvement in the UK and air conditioning rental doing well in mainland Europe.
Andrews Sykes was a new entrant to this year's IRN100 league table of the world's largest rental companies by revenue. In 2018, the firm reported revenues of €88 million.