Mixed trading conditions for Coates Hire
By Helen Wright08 August 2016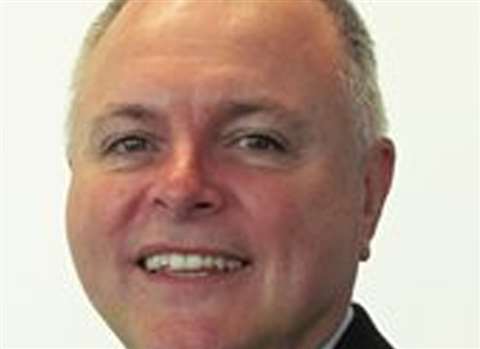 Australian rental company Coates Hire has reported a 5% drop in revenues for its financial full-year 2016 to AU$873 million (€601 million). Earnings before interest and tax stood at AU$97 million (€67 million), compared to AU$104 million (€72 million) for financial year 2015.
The company saw the sudden departure of its chief executive Michael Byrne earlier this summer, replaced by Jeff Fraser.
Coates – which is owned by parent company Seven Group Holdings – said its business in New South Wales and Victoria were performing well thanks to infrastructure and construction activity.
But it said the challenge was the speed of the downturn in Western Australia. It said it had moved AU$50 million (€34 million) in fleet from Western Australia to the east coast construction market.
It said it was also completing aggressively to win market share, and added that its competition was facing financial strain as evidenced by the number entering administration and liquidation. Coates hire said it was focussing on price and leading price recovery activities.
Utilisation improved to 57% from 53% in June 2015, while equipment disposals totalled AU$268 million (€184 million) at original cost. Coates Hire also said it continued the refinement of its cost structure through the rationalisation of branches and headcount reductions of 200.