Monthly drop in US construction prices
By Catrin Jones16 September 2022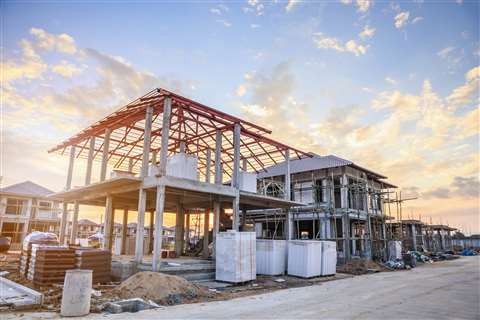 Analysis of US data by The Associated Builders and Contractors (ABC) has shown that construction input prices decreased 1.4% in August compared to the previous month. 
However, the information in the US Bureau of Labor Statistics Producer Price Index data also revealed that construction input prices are up 16.7% from the same month a year ago.
Natural gas prices increased 35.3%, followed by unprocessed energy materials prices which are reported to have risen 13.5%, whereas crude petroleum prices were down 5.3% in August.
"The Producer Price Index report supplies additional evidence that wholesale inflation is edging lower from the highs observed earlier this year. While this may create a sense of relief among contractors, this is no time for complacency," said Anirban Basu, chief economist at ABC. 
"Public construction workers remain in short supply, including in the category of public construction. The upshot is that inflation is poised to remain stubbornly high even as some begin to declare victory. Estimators and others in the construction industry should be on guard for occasional surges in inflation during the months ahead."