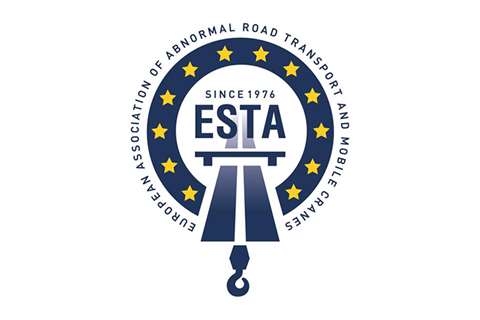 Preparations are underway for the next three trials of the new European Crane Operator Licence (ECOL) as the scheme gears up for its launch in 2019.
The first trial completed successfully at Mammoet's training centre in Rotterdam, the Netherlands, in April. Four crane operators were processed through the ECOL system which involved 240 hours of training split evenly between theory and practice.
Now the organisers have scheduled three more trials – a second in the Netherlands in August, in Denmark in September and one in Italy before the end of October.
At the same time, Ton Klijn, ESTA director, is calling on European training organisations to send in details of their crane operator training schemes so that they can be validated against ECOL standards. "The idea is to compare all of the national training schemes and to identify what is needed – if anything – for them to comply with ECOL standards," Klijn explained.