Multitel sells direct in the UK
By Euan Youdale04 March 2019
Multitel Pagliero has opened a new European operations centre in the UK.
The new venture is a strategic move by the Italian company to strengthen its international presence and improve market share. The UK is becoming one of the most important markets for Multitel's equipment, said the company and adds to its presence in France and Germany.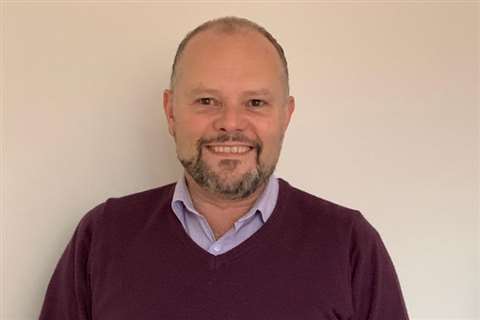 It represents a change in direction in the UK follows a 30-year long partnership with UK distrubutor Access Industries and its owner Melvyn Else. "We extend our thanks to Access Industries and Melvyn for the support of our product over this time," said Roberto Marangoni, director of international sales.
Multitel plans to build an experienced European team there at the UK base. Sales will be managed by Greg Moore, UK & Ireland account manager, and service will be managed by Ian Thomson. They both come with extensive experience in powered access equipment sales and service support.
"The new structure is part of the growing strategy in the key markets of UK and Ireland and will secure a direct and close support to our growing customer portfolio," said Marangoni.