NCC buys foundations firm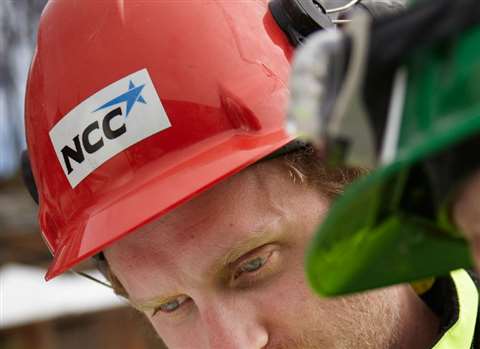 Nordic construction company Peab is selling its foundation work operations in Norway – Nordiska Fundamentering – to another Nordic group, NCC.
The business had net sales of NOK252 million (€27.2 million) and 102 employees in 2016.
The transaction requires approval by the Norwegian Competition Authority, and the divestiture is expected to take place in the fourth quarter of 2017.
Peab said that its Swedish foundation work operations were not affected by the transaction.
NCC said that until Competitions Authority approval, Nordisk Fundamentering would continue as a separate company. After it has been approved, nearly 80 employees in Nordisk Fundamentering will be transferred to the Hercules division of NCC Industry.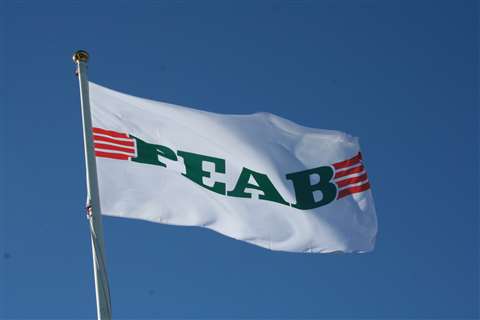 NCC said that following this acquisition, it would be among the largest players in the Norwegian foundations market. It said its strategy was to be a central player in this market.
Mats Norberg, head of Hercules, said, "With new employees from Nordisk Fundamentering and our current employees in Hercules, we create a competitive unit based on the business culture we have in NCC. We form a solid, strong unit that will offer our customers reliable and efficient services."
Nordisk Fundamentering is one of Norway's biggest players in the field of foundation construction. It has offices in Enebakk, just outside Oslo, and in Trondheim. Hercules Fundamentering in NCC Industry has offices in Oslo and Bodø.