Network Rail in UK awards £1.5 billion in contracts
By Neill Barston05 September 2014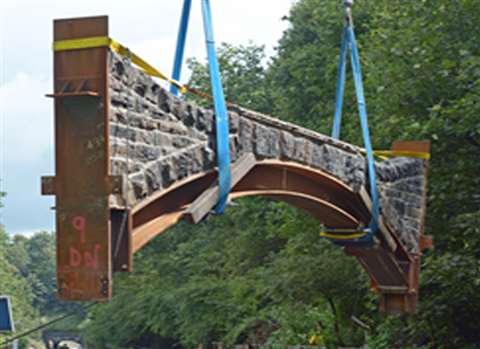 A range of construction and maintenance projects totalling £1.6 billion (€2.1 billion) have been confirmed by Network Rail in the UK.
Nine groups including Carillion, Amey, Skanska and Amalgamated Construction, were among those selected for the improvements to the London North Western and East Midlands routes.
The largest of the 20 contracts that have been decided is a £348 million (€437.6 million) deal for Carillion, focused on the East Midlands railway line.
These projects part of wider investment totalling £38 billion (€47.7 billion) by Network Rail until 2019 into enhancing core rail services across the country.
Network Rail's infrastructure projects director, Rob Offord, said, "The awarding of these frameworks represents a significant milestone our new procurement and contracting strategy.
"This will bring improved safety, whole-life cost efficiency and delivery performance through collaborative relationships with a consolidated and strategically aligned supply chain."