New 2017/2018 president for ALEC
By Joe Malone03 January 2018
Brazilian rental association ALEC has elected Ronaldo Max Ertel as its new 2017/2018 president, replacing Paulo Carvalho.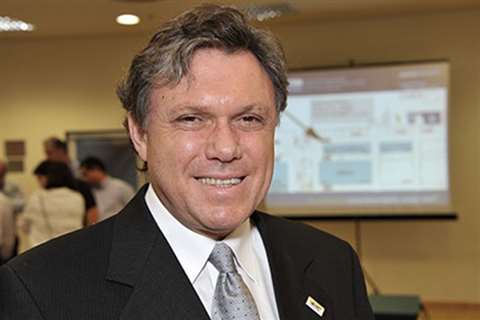 Ertel has worked in the car rental sector for more than 43 years, and graduated in Business Administration 23 years ago.
He has previously been part of the board of executive directors of ALEC, and has been a university speaker during that time.
The new president began his role on 1 January, 2018. He said, "I accompany the work of ALEC in favour of the segment of hiring since the beginning of its activities, for almost 30 years and, increasingly, I'm sure the importance of union between forces to conquer and strengthen our industry on the market."