New association's first chief executive
By Sandy Guthrie18 July 2018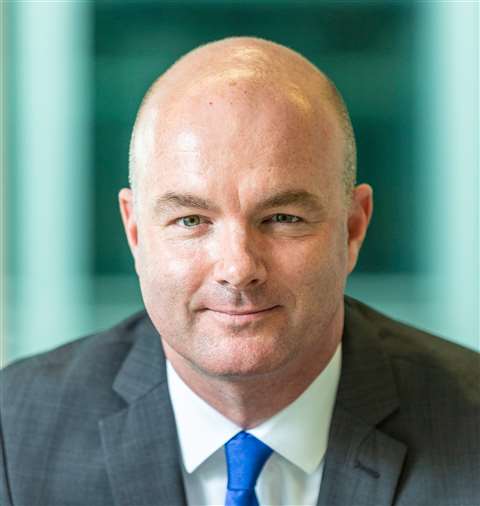 The new global association for the cement and concrete industry has appointed a chief executive, who will take up the post in October.
The Global Cement & Concrete Association (GCCA), which was set up earlier this year with ten founding member companies, has appointed Benjamin Sporton as its chief executive.
He joins from the World Coal Association, where he has served as chief executive for almost four years.
The GCCA said Sporton would lead the association's efforts to drive advances in sustainable construction, working to enhance the cement and concrete industry's contribution to a variety of global social and developmental challenges.
Albert Manifold, CEO of CRH and president of GCCA, said, "Benjamin's appointment is an important step in establishing the GCCA as a respected industry voice and trusted source of information on sustainable construction."
He said Sporton's experience in the area of industry policy and advocacy would help the association quickly to begin addressing the challenges facing the cement and concrete industry globally.
Sporton said, "Concrete is the most consumed man-made product on earth. Its role in building today's modern world is absolutely critical, particularly when more than a billion people are expected to move into cities by 2030.
"Concrete has proved durable and resilient since Roman times, but innovations in the industry are ensuring it meets the challenges of the 21st Century. I look forward to working with the industry to shape a sustainable future for cement and concrete and demonstrate how our product can help build a better world."
A dual Australian/British national, Sporton joined the World Coal Association as its policy director in 2010 and became deputy chief executive two years later. Before his appointment as chief executive in 2014, he led the World Coal Association's strategic and business planning, and was responsible for its policy and advocacy work, with a particular focus on sustainable development and climate change issues.