New CEO for Scanreco
By Christian Shelton26 March 2020
Scanreco, a Swedish OEM supplier of radio remote control systems to international crane and machinery manufacturers, has announced that as of 1 April 2020, Peter Lageson, currently a member of the board of Scanreco, will become president and CEO of the Scanreco Group.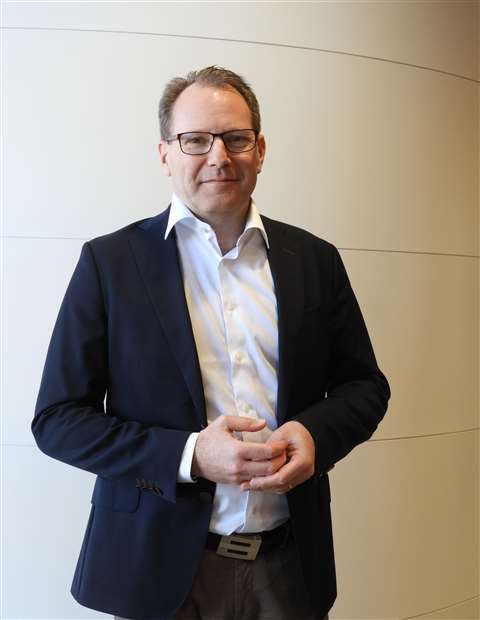 Co-founder, board member and current CEO, Kai Johansson, will remain in the company and will assume the role of vice president, product management as well as deputy chairman of the board.
Björn Askestig, who co-founded and owns the company with Johansson, will also remain with the company as vice president business development. 
According to Scanreco, the upcoming CEO, Lageson, has extensive experience from a number of leadership positions within high-tech industry and in fast growing mid-size corporations, including CrossControl,
Nilar and Senseair. Lageson holds an MSc in industrial and management engineering, as well as a licentiate of philosophy in industrial marketing. 
Speaking about the appointment, Lageson commented, "I'm delighted and honoured to be appointed president and CEO of the Scanreco group and to work closely together with the Scanreco team. Given its unique technology, customer focus and leadership position, Scanreco has a unique ability to continue to grow and to provide next generation remote control solutions for highly demanding industries.
"Connectivity, machine learning and outstanding human machine interaction are natural themes for Scanreco in developing our solutions further. I know the Scanreco people from several years as a board member, and I am really looking forward to work closer together with the team and to take Scanreco forward. But first we must take Scanreco through the situation we are facing relating to Covid-19."