New chairman for Ashtead
By Euan Youdale26 June 2018
Ashtead Group has announced that Paul Walker will be a non-executive director and chairman designate, effective from 2 July 2018.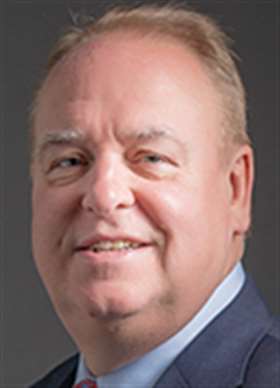 Paul Walker
As previously announced, Chris Cole, who has been chairman of Ashtead since 2007 and previously a non-executive director, will retire from Ashtead at the completion of this year's annual general meeting on 11 September. Walker will assume the role of chairman on this date.
Walker is currently non-executive chairman of Halma and a non-executive director of Experian and Sophos Group. He was CEO at the Sage Group from 1994 to 2010 and has previously served on the boards of Diageo and Mytravel Group.
Geoff Drabble, chief executive of Ashtead, commented, "I would like to welcome Paul to the Ashtead board and look forward to working with him on the ongoing delivery of our successful strategy to grow the group through a combination of organic growth and acquisitions.
"I would like to thank Chris for his significant contribution to the development of the board, the group and me personally. Chris has provided both strong leadership and wise counsel over a number of years. The success of the Ashtead Group is well chronicled but the foundation of this success was undoubtedly the calm and steadying influence Chris demonstrated in the very difficult 2008/9 recession. We wish Chris well in whatever are the next chapters in his highly successful career."