New fleet manager for All Family
By Laura Hatton09 June 2015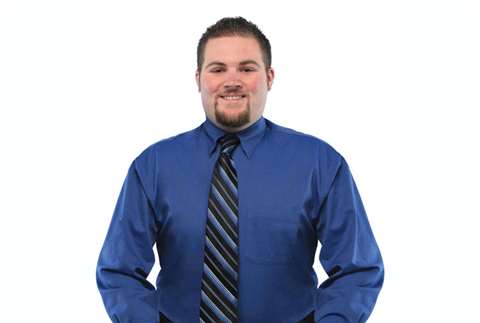 Joshua Bacci has been promoted to the position of crawler crane fleet administrator at the All family of companies in the USA.
Bacci will be responsible for preventive maintenance, inspections, relocating crawler parts and attachments, and co-ordinating the departures of crawler cranes for job sites. He joined All in 2006 and his most recent position was assistant operations manager and also working with NexGen, the database housing all records for All's extensive crane and transport equipment fleet.
Rick Mikut, All manager of corporate crawler fleet division, said, "Josh has always demonstrated a willingness to learn and has never turned down a new opportunity. It is awesome for me to bring in young talent and pass on my knowledge. I can't think of a more deserving individual for this position."
Bacci said, "I have had the benefit — and privilege — of being exposed to a variety of talent and knowledge at All. I've learned from some of the best."
He credits his father and logistics manager, John Bacci; Marc Picione, senior field technician; Leonard Kelley, trucking manager; Rick Mikut; and others. "They have been so generous with their time and experience, which has directly affected my success. In this new position, I'm able to appreciate from a different perspective what everyone does, and I look forward to learning more every day," Bacci said.
Bacci joins Jude Stankov in support of the crawler division.