New high speed rail for Thailand
By Andy Brown06 April 2018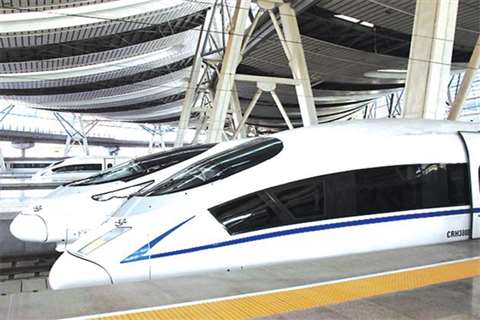 Thailand's government have given the green-light to a high speed railway project which is expected to cost approximately THB 225 billion baht (US$7.2 billion).
The rail link will connect the two airports in the Bangkok area – Don Mueang International and Suvarnabhumi International – with U-Tapao in the eastern province of Rayong. The project will also involve the construction of nine new stations.
Thailand's infrastructure – especially transport – has been put under strain by the sheer number of tourists visiting the country, with over 37 million expected to visit in 2018.
The government have said that it expects to select winners for the public-private partnership project (PPP) in October this year and expects it to be in service in 2023.
The high speed railway is part of the government's larger transport infrastructure investment action plan worth THB 2 trillion (US$63 billion), covering rails, roads, airports and seaports.