New Holland launches FleetForce app
By Sarah Ann McCay04 July 2014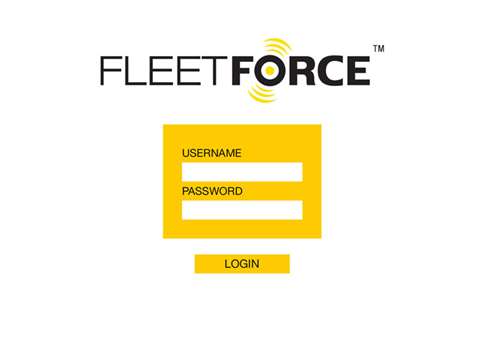 New Holland Construction has launched a new iPad app called FleetForce, which has been designed to enable fleet managers to run their fleet remotely.
The company said that, via the FleetForce app, managers could view performance data to help them run their fleet more efficiently.
The app is said to enable managers to monitor the location and usage of each machine as well as reduce maintenance costs by monitoring the fleet's health.
In addition, geofences can be created and reviewed using the app, and alerts can be set for instance when movement is detected after hours.
New Holland also said a fleet's running costs could be optimised by monitoring and analysing fuel consumption patterns using the app.
The company said FleetForce used an onboard communication device that monitors the machine's CAN-bus network and transmits data to a designated user's Web portal.
The FleetForce iPad app is available through the Apple iTunes store.