New Kennametal CEO
By Sandy Guthrie05 July 2017
Chris Rossi has been appointed president and CEO of Kennametal, succeeding Ron De Feo – the former Terex chairman ­– who has been appointed executive chairman of the board.
Both appointments will take effect on August 1, 2017.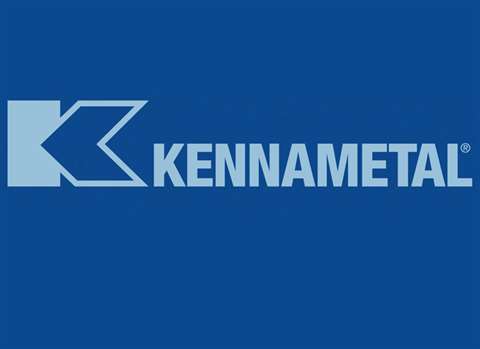 Kennametal makes construction equipment wear parts, metalworking tools, and other industrial machine parts in metal and ceramics.
Lawrence W Stranghoener, Kennametal chairman, said, "With more than 30 years of leadership experience, Chris has delivered sustainable results across a breadth of functions including operations, marketing and sales, R&D (research and development), product management, supply chain and technology innovation.
"We expect Chris will bring continuity to the transformation presently underway at the company while evolving a strategy and vision for the future that will continue to deliver results for our customers, team members and shareholders."
De Feo was appointed president and CEO of Kennametal in February 2016, having been a member of the Kennametal board since 2001. He replaced Donald Nolan, who left the company at that time.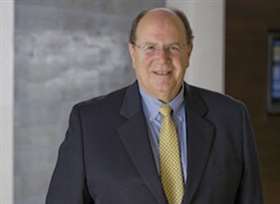 Stranghoener said, "We want to thank Ron De Feo for the dramatic progress he has made to reposition Kennametal over the past 18 months. Ron will work closely with Chris to ensure a smooth transition for all our stakeholders and we appreciate his continuing leadership."
Rossi previously served as CEO of Dresser-Rand at Siemens from September 2015 until May 2017. Before that, he held leadership positions in the Dresser-Rand Group, its affiliates and predecessor companies since he joined in 1987. This included executive vice president of global operations, vice president of technology and business development and executive vice president of global aftermarket sales.
Rossi said, "I look forward to working together with the Kennametal team across the globe to continue building a strong future for the company, our customers, its shareholders and our communities."