New online rental marketplace wins innovation grant
By Murray Pollok18 November 2020
UK online rental start-up GetMyEquipment has received a £100,000 innovation 'smart grant' from government backed Innovate UK, part of the UK Research and Innovation (UKRI) body. The funds will help the business develop its online rental marketplace.
GetMyEquipment was co-founded this year by Stephen Lewin, the CEO, and Siddarth Ragoowanshi, who is COO. Both have consultancy and energy industry backgrounds as digital technology managers at TechnicFMC, the global energy contractor.
Their new business aims to provide an online marketplace to connect builders and contractors directly with equipment rental companies across the UK, improving equipment sourcing for customers and providing a new online sales channel for rental companies. The business is expected to launch in the London area in the new year.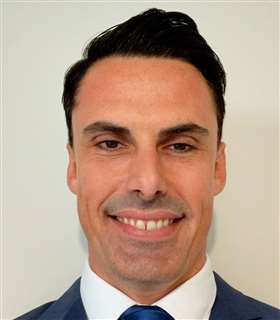 Lewin said "We aim to provide hire companies with a low cost way to bring in more business and improve their utilisation, while keeping a direct relationship with their customer. Our vision is to create a new digital channel for hire companies to access a wider pool of customers without expanding their sales teams."
He added that they were "passionate about helping to solve productivity challenges in the construction industry. The opportunities to improve are enormous and we have high ambitions to leverage technology to help create a better industry for everyone."
Ragoowanshi said winning the grant would be a game changer for the business; "It allows us to develop our first product and put it out into the market much more quickly. We are very excited about this opportunity to help make it faster, easier and cheaper to win business for rental companies."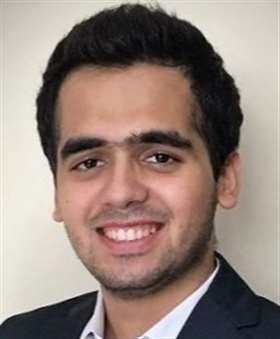 Innovate UK's aim is to drive productivity and economic growth by supporting businesses to develop new ideas. It also connects businesses to partners, customers and investors that can help them turn ideas into commercially successful products and services.