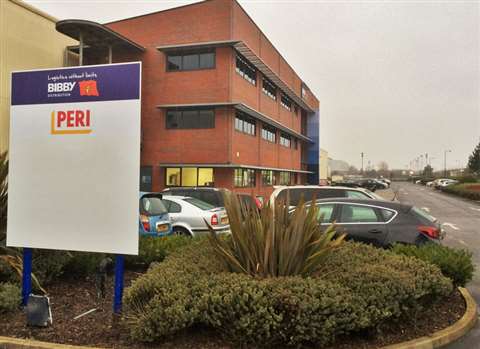 Formwork and scaffolding manufacturer Peri UK has moved to a larger, newly-built premises to keep up with its growing demand for technical support in the centre and north of England, the company announced.
Its new site, which is located at Wakefield Europort, in Wakefield, is a 330m² facility which will house 11 technical staff and two technical managers.
The company said its staff would be dedicated to helping the construction industry overcome challenges associated with more complex building designs and formwork solutions.
The company has also opened a new office in Chepstow, which is one of four locations servicing the south of the UK.
On a global scale, Peri has a presence in 95 countries, employing more than 7000 people, of which 240 are based in the UK.
Alasdair Stables, managing director at Peri UK, said, "Our continued success is testament to the hard work of the Peri team and the strength of our products. For us to sustain this growth, it is essential that we plan for the future and so the new office and Chepstow expansion was a very natural progression.
"We recognise that our biggest asset is our people and by investing in a modern, professional working environment, this reinforces our desire to be an employer of choice. In turn, this will strengthen our customer service in the years to come."