New records for Aecom
By Thomas Allen15 November 2018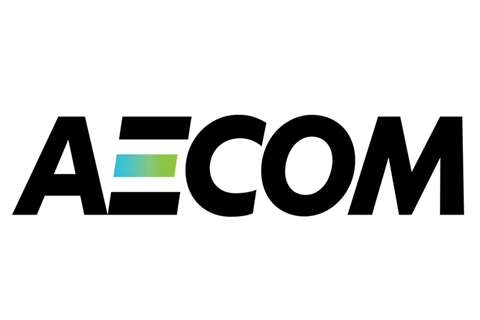 US-based infrastructure firm Aecom has announced record revenue and order backlog in its fourth quarter and full-year 2018 financial report.
Organic revenue increased by 9% to US$5.3 billion in the fourth quarter, and by 8% in the full year, resulting in record full-year revenue of $20.2 billion.
Net income came to $84 million for the fourth quarter and $136 million for the full year.
Aecom's total order backlog was up 14% on the previous year, reaching an all-time high of $54.1 billion, and order intake for the year increased by 23% to $28.4 billion – also a new record for the company.
Total debt declined by $256 million in the fourth quarter, and adjusted EBITDA (earnings before interest, taxes, depreciation and amortization) for the fourth quarter was $233 million, representing a 4% year-on-year rise.
In the report, Aecom outlined a number of strategic actions intended to enhance profitability and reduce risk.
Michael Burke, Aecom's chairman and CEO, said, "We are taking strategic actions from a position of strength that we expect will substantially improve our profitability and position us to fully capitalise on our record $54 billion backlog, which is reflected in our guidance for 12% adjusted EBITDA growth in fiscal 2019."
For example, the company has initiated a $225 million general and administrative reduction plan to maximise the profitability of its $54 billion backlog. The majority of the cost reductions are expected to occur in the first half of fiscal year 2019, according to the company, and will primarily benefit the design consulting services segment, where the adjusted operating income margin for 2019 is expected to increase by at least 110 basis points to greater than 7%.
Aecom is also expecting to exit more than 30 countries in order to prioritise investments in markets with higher growth prospects and where its competitive advantages are greatest.
Another strategic initiative has been to form a joint venture with Canyon Partners for a real estate investment fund that Aecom said will generate management fees to support the segment's overhead costs and that will limit Aecom's future balance sheet commitments.