New Zealand's US$7.7 billion infrastructure package
By Andy Brown03 February 2020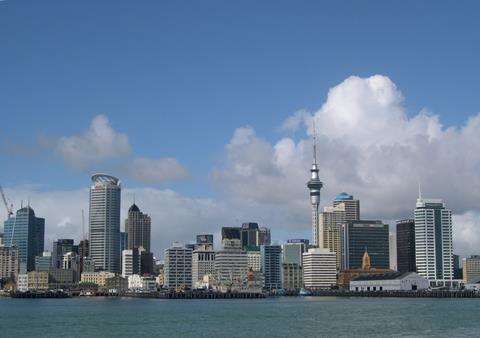 New Zealand Prime Minister Jacinda Arden has announced that the country's government will be investing NZD$12 billion (US$7.75 billion) into infrastructure projects.
Of the investment over half, approximately NZD$6.8 billion (US$4.3 billion) will be spent on transport infrastructure, with roads getting the majority of this funding.
The country's largest city, Auckland, will receive the most funding with a package including money for new road connections and rail upgrades.
"This is a once in a lifetime opportunity to invest in New Zealand – modernising our infrastructure, preparing for climate change and helping grow the economy. It makes sense to do this now because we've managed the books wisely and have historically low interest rates, which makes our programme affordable," said Ardern.
The infrastructure package has also included NZD$400 million (US$258 million) in funding for school repairs and other building work.