Niftylift debuts SP50 Hybrid to North America
By Lindsey Anderson13 February 2012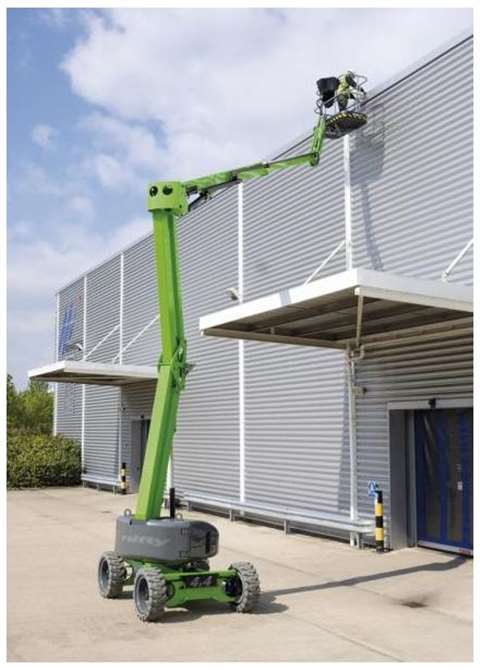 North Carolina-based Niftylift debuted its SP50 Hybrid to North America at The Rental Show, Feb. 5-8 in New Orleans. The unit features a 55-foot, 10-inch working height, 29-foot, 10-inch outreach and a 500-pound platform capacity. The 4x4 unit features a Hybird power pack that allows users to choose electric only or hybrid power options.
The boom lift is lightweight, weighing 10,500 pounds, and measures 6 feet, 7 inches wide and 7 feet tall when stowed. Its length is 16 feet, 5 inches.
The SP50 features CAN digital controls, ToughCage technology and SiOPS safety system as standard.