Niftylift expands in Finland
By Leila Steed01 July 2019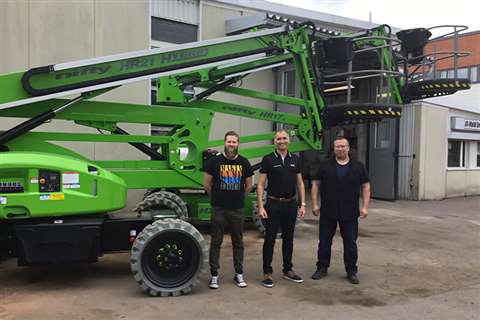 Mewp manufacturer Niftylift has appointed JS-Multi Service as its new dealer in Finland.
JS-Multi Service, which has workshops in Helsinki and Joensuu, said it was the ideal choice for Niftylift to service its growing Finnish market.
Jani Myllymäki and Sami Tainio, JS-Multi Service business partners, said, "Our strengths in the industry are flexibility, know-how and co-operation with customer's needs, to ensure machine availability. In the end, the rental companies only need to focus on renting their machines, not repairing and servicing their machines.
"We are very happy to be a Niftylift representative in Finland."