Nigeria's high-speed rail project complete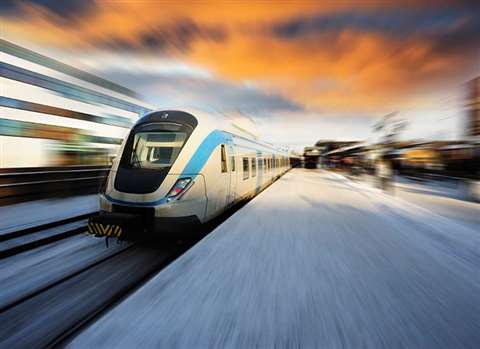 Nigeria's first ever high-speed train will open for service in March 2016, meaning passengers can travel from Abuja and Kaduna in less than an hour.
The project was completed by the China Civil Engineering Construction Company (CCECC) at a cost of US$ 849 million, and the double-track, standard gauge will run at a speed of up to 150 km/h.
The project had an original completion date of December 2014, but due to financial difficulties, the project has taken an extra 15 months.
Adeseyi Sijuwade, managing director of the Nigerian Railway Corporation, said, "Next month, we will be running modern coaches on the standard gauge line, especially the Abuja-Kaduna line, so that services can begin immediately."