Nine month revenues drop at Holcim
By Helen Wright05 November 2013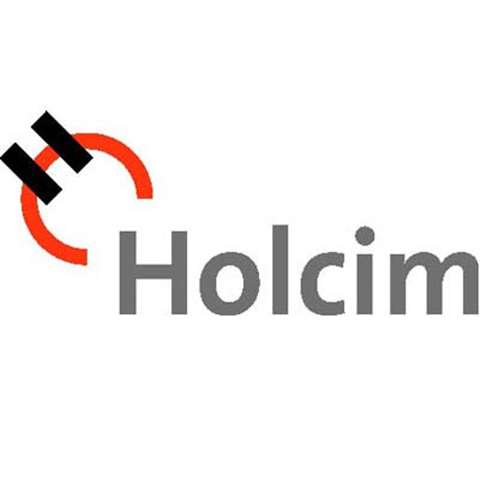 Cement producer Holcim has reported revenues of CHF14.9 billion (€12.1 billion) for the first nine months of the year, down 6.1% compared to the same period in 2012.
Nine-month operating profit also slipped 4% year-on-year on a like-for-like basis to CHF1.8 billion (€1.46 billion).
In terms of volumes, sales of cement decreased 2.6% year-on-year for the first nine months to 104 million tonnes, while aggregates sales fell 3.7% to 115 million tonnes, ready-mixed concrete sales slipped 14.3% to 29.5 million tonnes and asphalt sales were down 3.1% to 6.4 million tonnes. Sales of mineral components fell 26% year-on-year to 2.7 million tonnes.
Holcim said it had generated lower revenues from India, Mexico, Canada and Brazil during the first six months of the year.
Nevertheless, net income jumped 16.8% to CHF1.3 billion (€1.06 billion). Holcim said this was down to cost discipline applied throughout the group, as well as positive earnings from Europe, North America and Latin America.
For the full year, the producer said it did not expect to match 2012's cement, aggregates and ready-mixed concrete sales volumes.
It said while its European business was expected to witness higher cement sales volumes, it was somewhat less optimistic with regard to Latin America, North America, Africa and the Middle East. In Asia Pacific, it said cement sales were expected to reach similar levels to previous year.
Holcim added that it expected to report growth in operating profit in 2013.