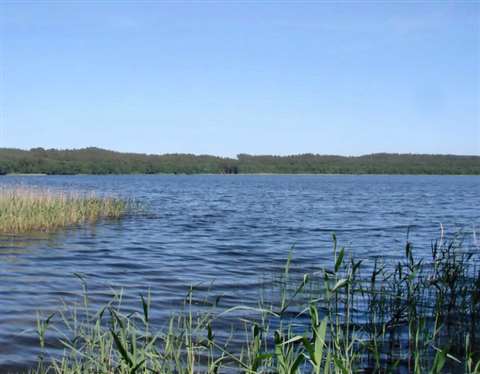 Poland is moving forward with plans to build its first nuclear power station.
The country's energy minister, Krzystof Tchórzewski, said the government expects to complete the plant by 2033, which will be located in the Pomerania region in the northwest of the country.
The facility will have a capacity of between 1.0 and 1.5 GW.
According to a draft energy policy document, released by the Ministry of Energy last November, the government plans to have six reactors operational by 2043, generating between 6 and 9 GW. This would account for some 10% of the country's current electricity usage.
The exact location of the first plant has not yet been selected, but Tchórzewski said, "The communities living there have been preparing themselves for the construction, they visited nuclear power plants abroad, thus, in a manner of speaking, we have received social consent to start building."
PGE EJ1 – a subsidiary of the state-owned energy group Polska Grupa Energetyczna – was established following the approval of Poland's nuclear programme in 2014, and will carry out the work on the plant.
The company has already reportedly carried out "localisation and environmental studies" in at least three likely locations in Pomerania.
Speaking at November's World Nuclear Spotlight Poland conference in Warsaw, Tchórzewski said energy needs and climate issues have been incorporated into the government's new energy policy, which "forces us to cut the share of hard coal in the production of energy".