Online catalogues for APEX and IRE now available
Interactive online catalogues for both the APEX and the International Rental Exhibition (IRE) events are now available to view.
The two sites can be found at the following websites, or by scanning the respective QR codes:
APEX
https://floorplan.expodoc.com/en/1399/apex-2023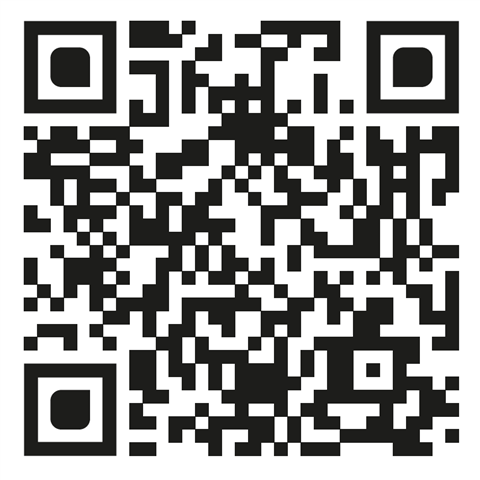 IRE
https://floorplan.expodoc.com/en/1400/ire-2023 
The websites have the following functions:
View floorplans: click on each stand to identify exhibitor.
Search: find individual exhibitors.
View company details: click on individual companies to see details of the company and its exhibits.
Request a meeting: request a meeting through the dedicated info page for each company.
Product search: use the 'Products' tab on the bottom left of the page to select categories of equipment or services. Can search for one or multiple categories (eg: pumps + lighting towers + gensets).

Create 'favourites' list: click on star beside company name (on full exhibitor list or within individual company entry) and create lists of companies. Click on star at top of page to view favourites list.
The websites are available in English, Dutch and French.
Register for the shows:
Registering in advance is free and avoids the payment for 'on-the-day' registration.
To register for IRE, visit here. See the show website at www.IREShow.com.
Ro register for APEX, visit here. View the APEX website at www.APEXshow.com.