Oslo and Java orders for Konecranes
By Laura Hatton21 May 2014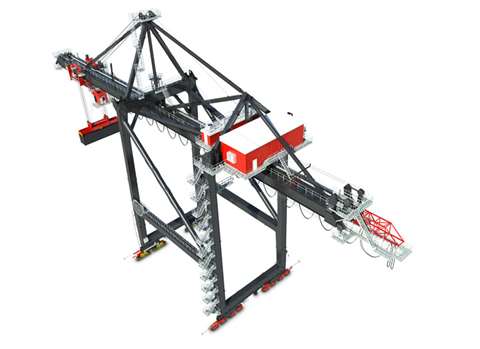 Crane manufacturer Konecranes has received an order from the Port of Oslo for two Panamax-size ship-to-shore (STS) cranes.
The Norwegian port has strict noise and carbon dioxide emissions limits that the cranes had to meet. Delivery will be by the end of 2015.
In addition to this order, Konecranes will also deliver automated stacking cranes (ASC) and STS cranes to Pelindo III in Indonesia. The equipment is being installed and commissioned at the new Lamong Bay Terminal in Surabaya, East Java, which is due to open in the summer of 2014. The terminal will be one of the most modern and advanced in the world, a spokesperson said.