Pemex contract for Sparrows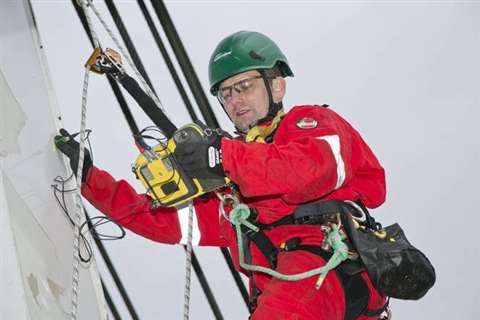 Offshore lifting and engineering services provider Sparrows Group has won a five year contract from Pemex to service 41 cranes.
The Mexican national oil company's cranes are spread over four sites.
Sparrows built the cranes and supplied the first units in the early 1990s to support production in the Kumaza (AS01-02), Abkatun (AS02-03), Litoral (AS02-04) de Tabasco and Cantarell (AS01-01) fields. It will now supply specialist technical personnel and said it has already started with essential maintenance, inspection and upgrade work.
Support will be provided by a team of Sparrows engineers specializing in mechanical, hydraulic, structural, automation, control, electrical and integrity disciplines, the company said. In addition, Sparrows will supply all certified OEM components from its international parts department in Houston, Texas, USA.
Commenting on the contract win, Stewart Mitchell, Sparrows Group chief executive officer, said, "Sparrows cranes have been safely and reliably supporting Pemex's operations for more than 25 years in the region.
"The 41 cranes owned by Pemex have provided a high-quality service throughout this time, allowing the national oil and gas organization to carry out essential lifting operations across four of its most productive field developments."