Peri expands UK sales team
By Sarah McCay29 October 2014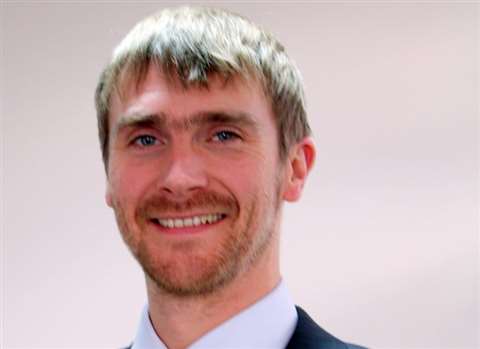 Peri has appointed three new sales engineers, strengthening its development and support across the UK.
Rajesh Bhangeerothee joins Peri as sales engineer for London. Mr. Bhangeerothee joins the scaffolding and formwork specialist from A-Plant and brings to the role 12 years of experience in the construction industry.
Steve Pritchard joins Peri as sales engineer for East Anglia. He has spent 16 years working in the industry, including time spent with Doka and Groundforce Shorco.
Russell Ward has been appointed as sales engineer for the North West. He has previously worked at Mabey Hire and Deborah Services.
Alasdair Stables, managing director at Peri, said, "The introduction of Rajesh, Steve and Russell is a sign that Peri is ready to flourish in the ever-increasing demands of the construction industry. All three have excellent experience within the sales industry and this will play a vital role in the progression of future projects.
"The teams across the UK have already had success stories on major projects, including the Queensferry crossing, New Providence Wharf in London and a new Haribo factory in Yorkshire. The new arrivals show how Peri is continuing to be a market leader in the formwork and scaffolding industry."