Peri seeks expansion with new plant
By Joe Malone10 January 2017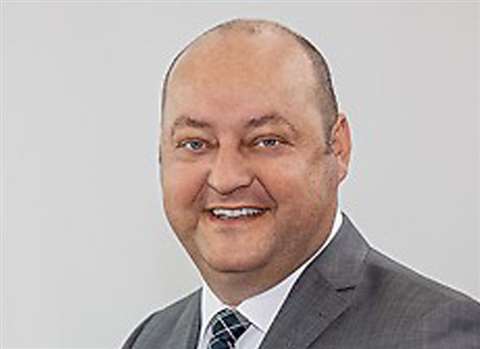 Formwork manufacturer Peri is building a new primary plant for its PERI UP scaffold technology in Günzburg, Germany, as it outlines its plans for expansion in the scaffold sector.
It said the capacity in its headquarters in Weißenhorn, in the south of Germany, was too small, and the new plant would provide appropriate space to expand its business.
Leonhard Braig, managing director of products and technology at Peri, said, "For us, the new production site is another important step in our growth strategy for the scaffolding market.
"We think very much in the long term and, through this additional facility, have created the framework conditions for future company growth."
The company added that "considerable investment" was planned for its Weißenhorn site, expanding its facilities for its formwork technology production.
Braig added, "Our goal is to expand Peri's production facilities worldwide, thus creating an efficient networked system in order to ensure our competitiveness over the long term."
The company recently launched a subsidiary in Tanzania, and said it planned to invest in more operations worldwide. It said that new and expanded exhibition, office and logistics buildings had been set up at various locations including Belgium and Poland.
Peri added that it expected "sound business development" with increased turnover in 2017, claiming a high demand for residential and infrastructure construction.