Permission granted for sale of Mammoet Russia
By Alex Dahm22 March 2023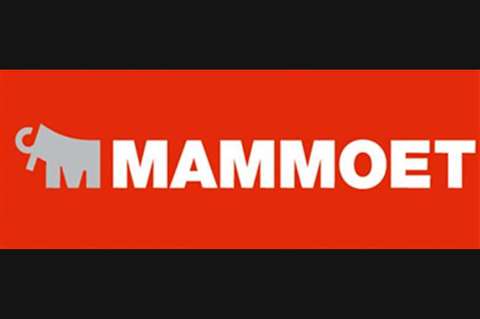 International heavy lift and transport specialist Mammoet has been given permission to sell its Mammoet Russia subsidiary company, to a Chinese buyer.
Russian President Vladimir Putin signed a decree on 17 February allowing Mammoet Holding and Mammoet Europe Holding, headquartered in the Netherlands, to sell Mammoet Russia.
The buyer is listed in the document as Chinese oil field services company Ashburn Offshore Engineering (Tianjin) Co. Ltd. Local news reports put Mammoet Russia revenue for 2021 at around RUB 7 billion (US$ 90 million).
Pulling out of Russia
Mammoet halted new business in Russia in March 2022 soon after the outbreak of war in Ukraine. At the time, Mammoet owner SHV, said, "For now, no new investments, no new projects and no new exports to Russia will be undertaken. Simultaneously, we asses our current and future obligations on a continuous basis as the situation evolves. We fully adhere to the sanctions, both in spirit and in law and make sure we stay compliant in what we do."
On 14 March 2023, a few weeks after the Mammoet Russia sale permission was dated, ICST announced Mammoet parent company SHV's intention to sell off the whole of the world's largest heavy lifting and transport specialist, headquartered in the Netherlands.